About Us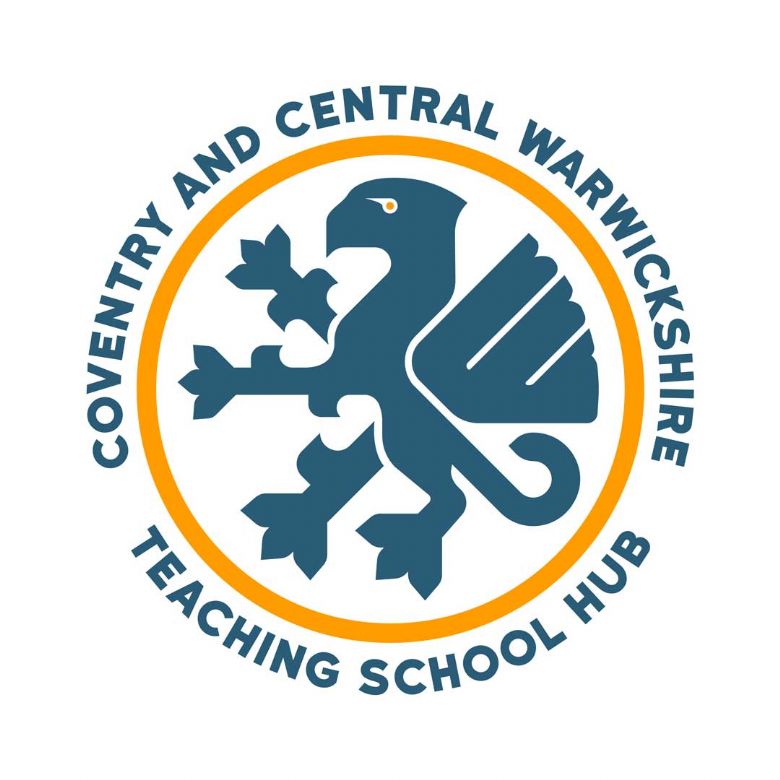 Coventry and Central Warwickshire now has its own Teaching School Hub. We are excited and honoured that we will be hosting the Hub at Lawrence Sheriff School.

Teaching School Hubs have been created by the DfE to provide high-quality professional development to teachers at all stages of their careers, and we will be working with all 250 schools in the region, whether academy or maintained.
We are committed to working for the good of our teaching communities and have signed up to the Teaching School Hubs Council Code of Conduct (see below).

We are delighted to be working closely with Coventry and Warwickshire LAs in this new role, as well as the Gateway Alliance and a series of primary, secondary, special and early years delivery partners across Coventry and Warwickshire.

Please do not hesitate to contact us if you have programmes or skills that you would be interested in contributing to this new national initiative. The new Hubs are based around collaboration and the sharing of powerful practice across the region and we are very much looking forward to working with you over the coming years.
If you have any questions or anything that you would like to discuss further please do not hesitate to contact us at: tshub@lawrencesheriffschool.com